Construction Administration and Third Party Inspections
---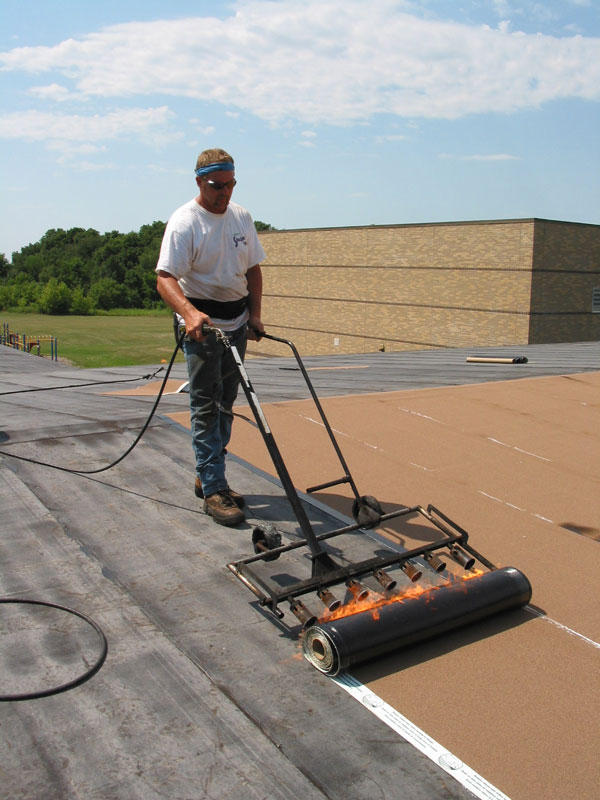 Expert Advice That Pays for Itself.
Once the design is complete, SRI can provide everything you need for professional construction administration.
What is construction administration? Unlike Construction Management, where the schedule and material handling is involved, construction administration involves setting up the bidding process, selecting the best qualified roofing contractor, facilitating change orders, reviewing pay requests and overseeing the project until its completion.
SRI can also act as the owner's representative seeing that job specifications, budgets, and deadlines are met. Our unique knowledge of roof and exterior wall construction processes makes SRI the ideal.